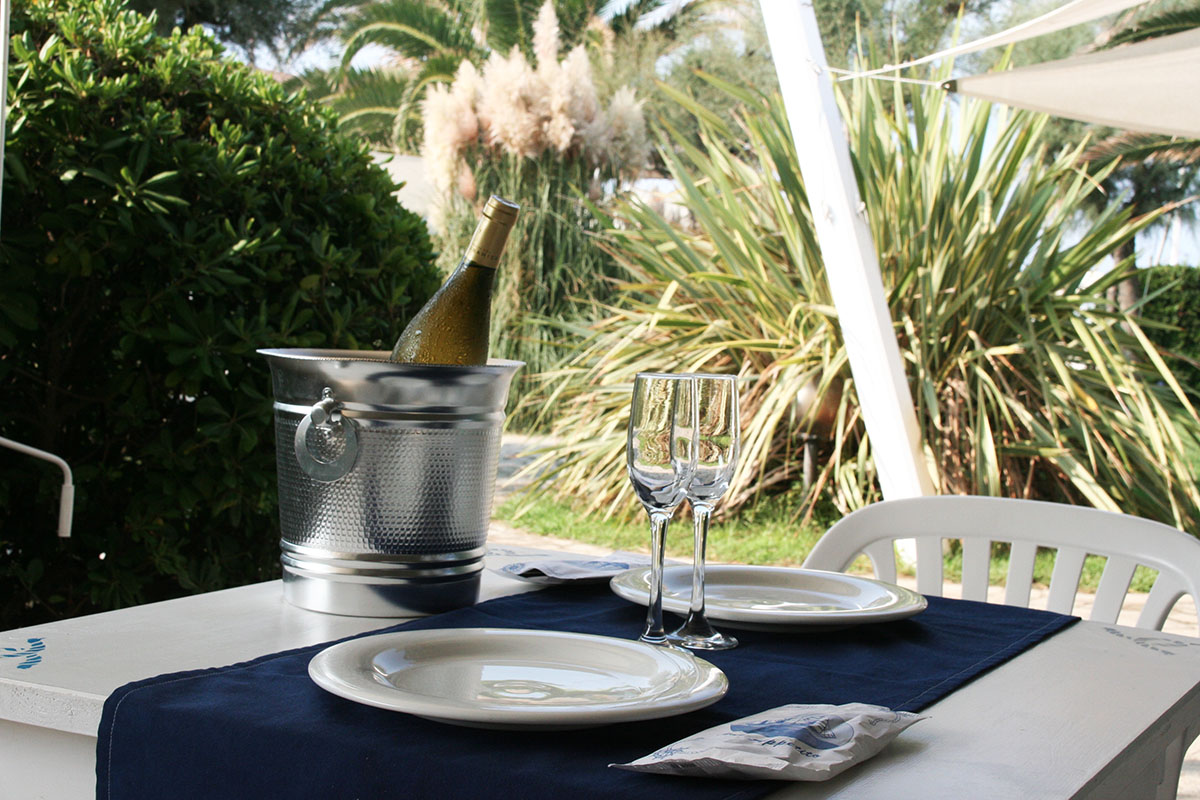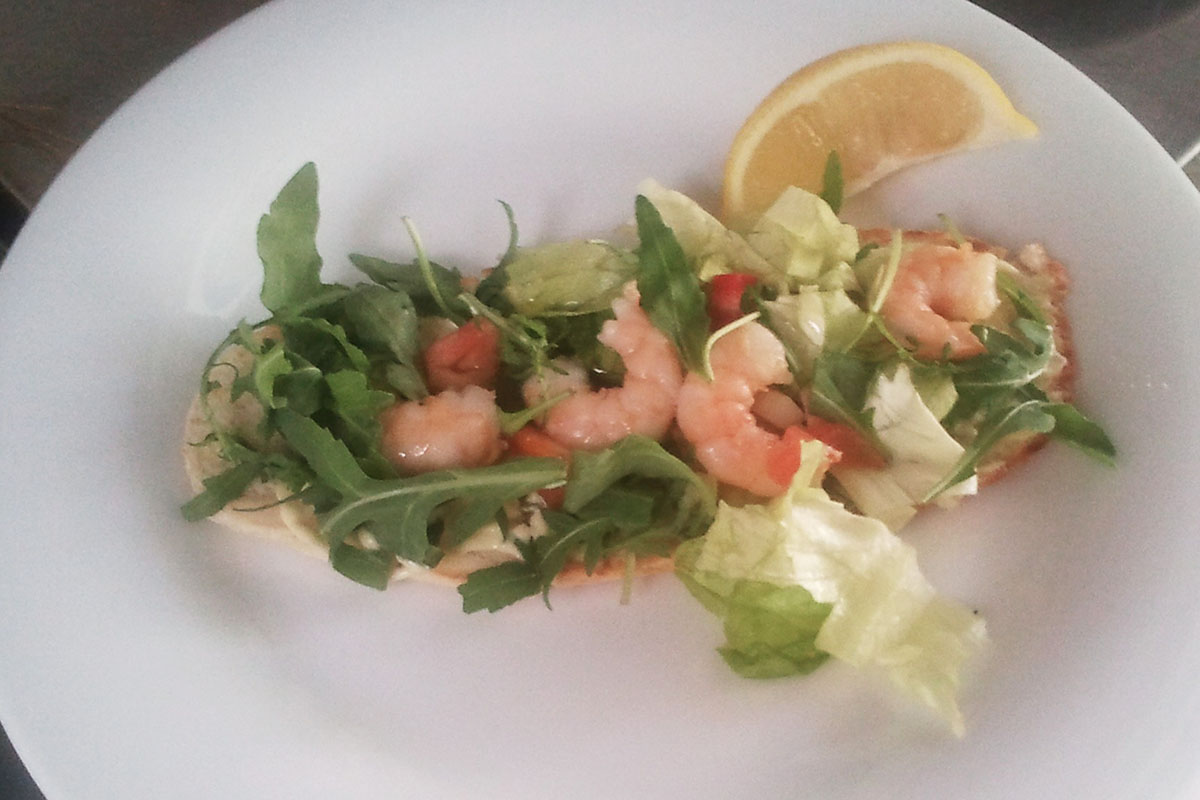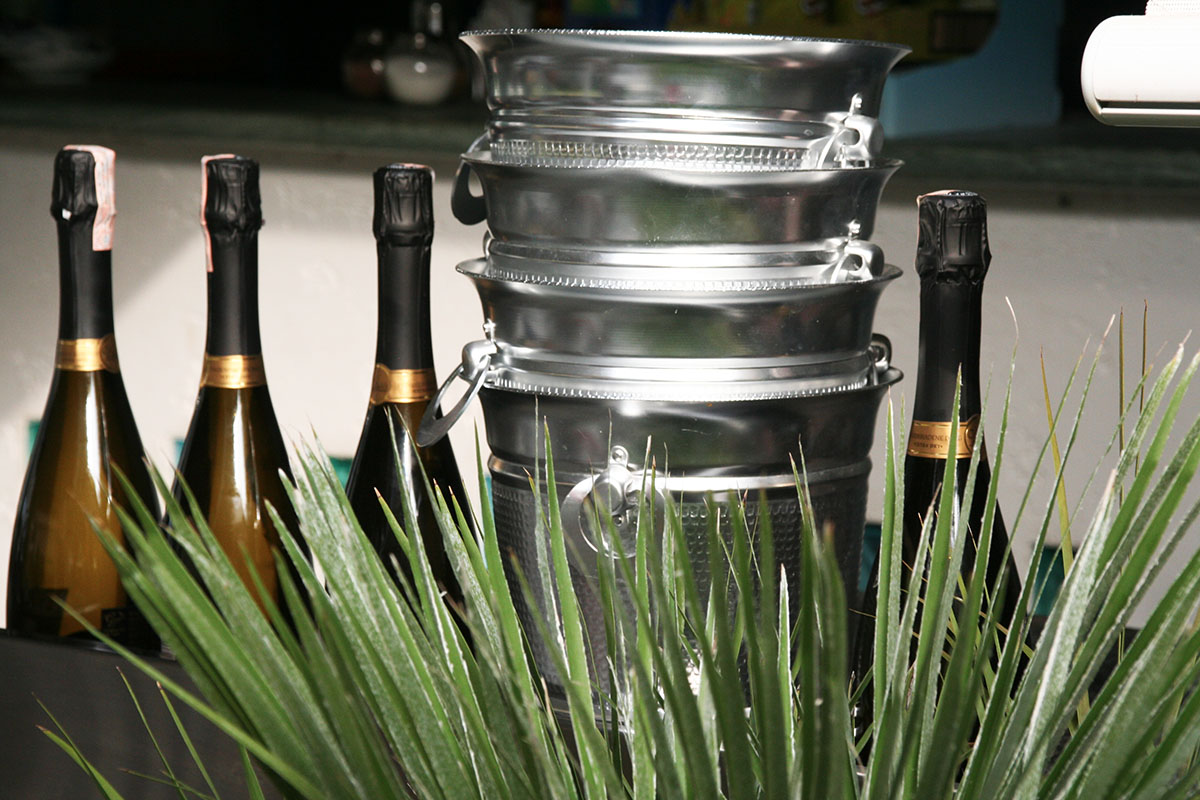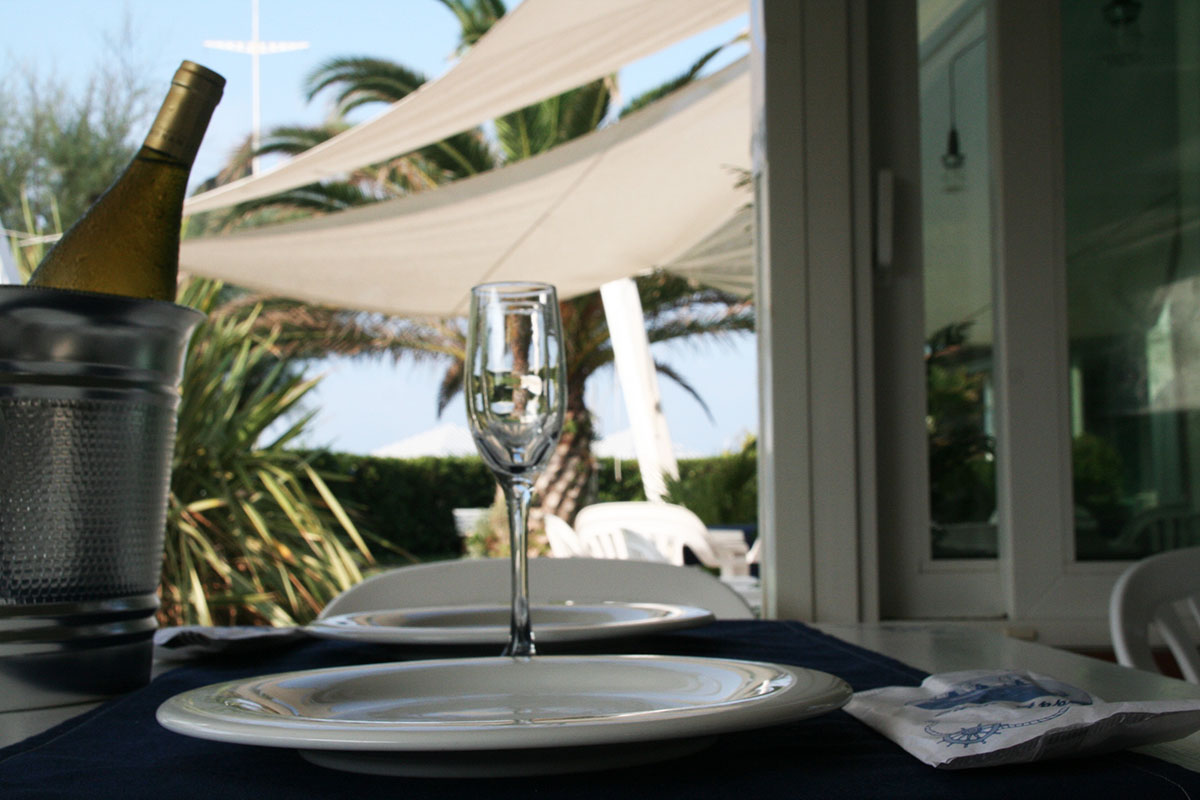 Restaurant and Bar
The Sirena Restaurant,will satisfy your every Tuscan culinary desire. The main dish, is daily fresh fish, prepared simply but creatively. You can also enjoy a traditional lunch or have a quick snack at any time during the day.
Many of our home-prepared dishes have become an indispensable part of our menu and are thoroughly enjoyed by our discerning clients.
Our staff will be delighted to serve you, lunch, snacks and apéritifs, under your own awning between 12h00 and 15h30.
We pay special attention to the children's menu with daily homemade tomato puree, and, at snack time, indispensable nutella and other assorted crêpes, and, a delicious selection of ice cream.
At your request, we arrange and cater for private parties served by our professional staff in our charming beach atmosphere.